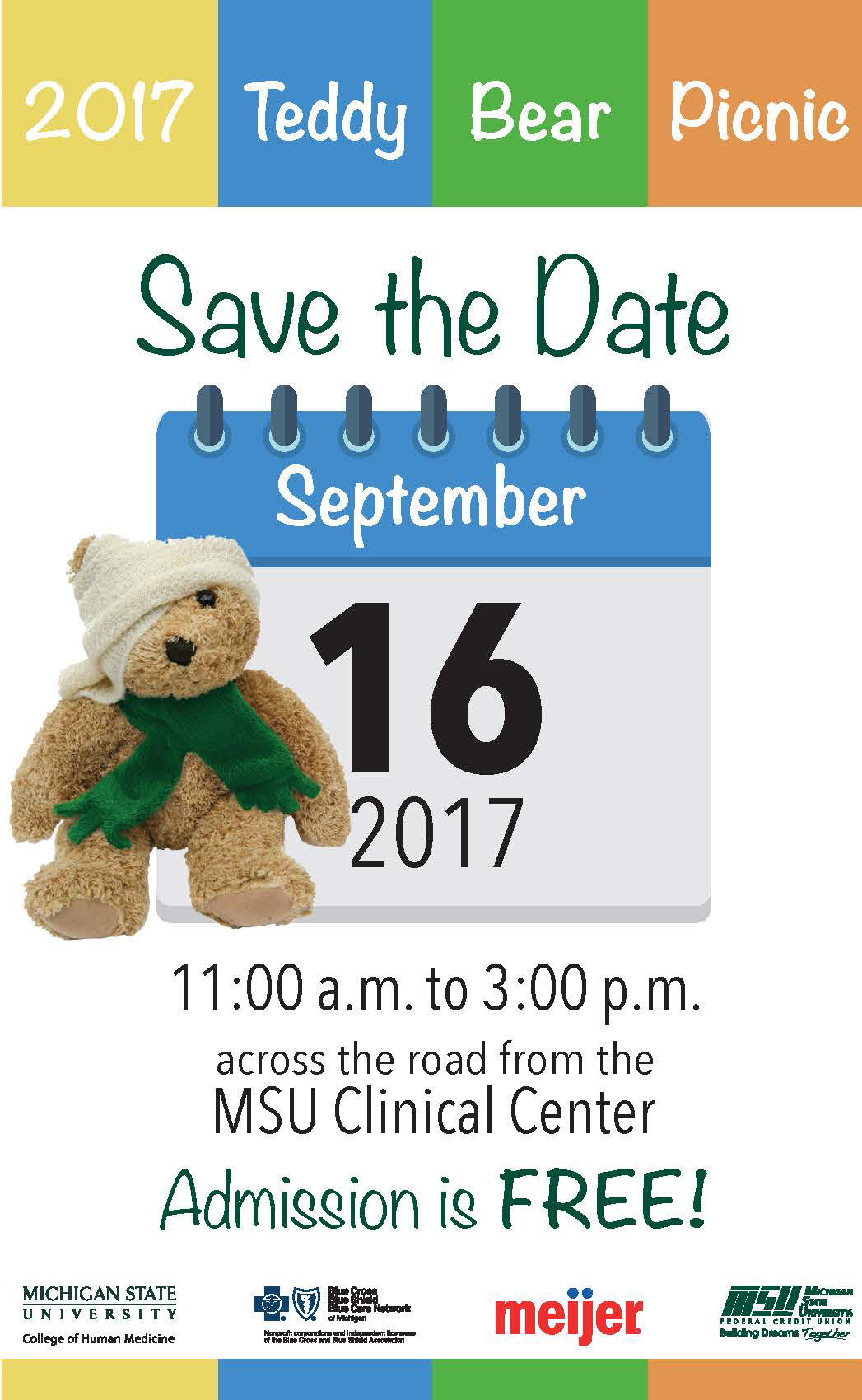 We know. You would do anything for your child. So would we. That's why the physicians and healthcare professionals with the Division General Pediatrics make their careers advancing the healthy development and well-being of children.
Serving the Lansing area for more than twenty-five years, we provide medical care in keeping with the American Academy of Pediatrics' philosophy of Medical Home, care that is "continuous, comprehensive, family-centered, coordinated, compassionate, and culturally effective."1 Our large team of certified pediatricians provides expert care for a wide array of childhood illnesses, including Attention Deficit and Hyperactivity Disorder (ADHD), asthma, allergies, and more.
All of our physicians have faculty appointments at the Michigan State University College of Human Medicine Department of Pediatrics and Human Development. They are committed to education, research, and constantly improving the quality of clinical care delivered to our children. We can connect you to the latest in medical advances, including opportunities to participate in clinical trials and quality improvement studies.
SERVICES
Quality healthcare from newborn to 21 years of age.
Prenatal counseling
Newborn hospital care at Sparrow Nursery
Immunizations and flu shots
Evening hours Monday - Thursday
24-hour access to on-call physicians
Onsite Behavioral Health Consultant
Care Management for complex conditions
Easy access to Pediatric subspecialists
Contact us today at (517) 353-3003.
---
LOCATIONS
MSU Child Health - Lansing
1200 E. Michigan Ave. Ste. 145
Lansing, MI 48912
P: 517-364-5440
MSU Child Health - East Lansing
804 Service Road Ste. A110
East Lansing, MI 48224
P:517-353-3003
---
DIRECTORY
---
1. American Academy of Pediatrics, Committee on Children With Disabilities. Care Coordination: integrating health and related systems of care for children with special health care needs. Pediatrics. 1999;104:978-981