A Word from the Chair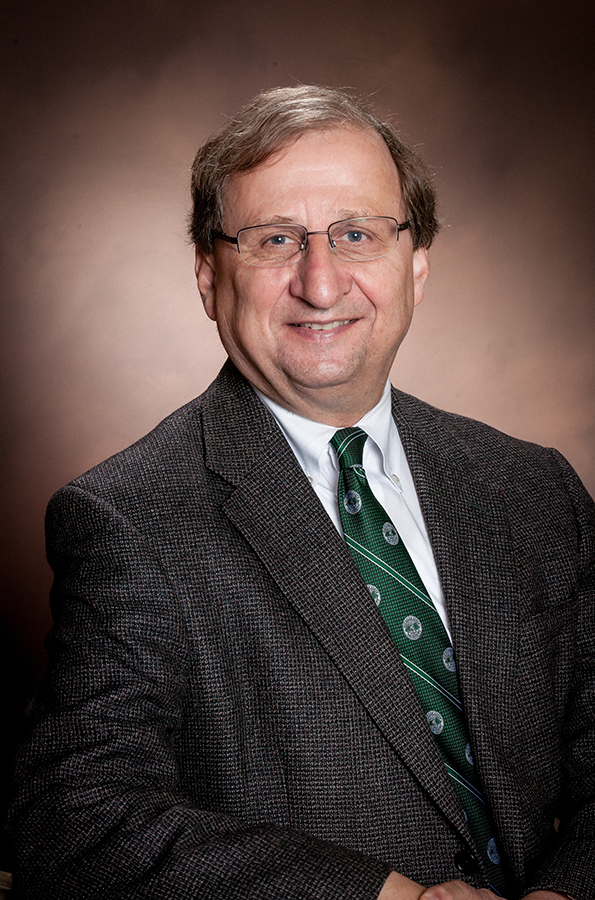 The Department of Pediatrics and Human Development is comprised of a diverse faculty who share a common concern for all aspects of human growth and development, both normal and abnormal. The Department has a statewide footprint with faculty in Lansing, Grand Rapids, Flint, Southfield, Midland, Traverse City, and Marquette/Escanaba. The Department has educational responsibilities at all levels in the curriculum of the College of Human Medicine. Its faculty participate in courses which relate biological, behavioral, and clinical sciences to child health. Departmental faculty play major roles in the new College of Human Medicine Shared Discovery Curriculum and its Learning Societies. The Department also has responsibility for general pediatric clerkships and pediatric subspecialty electives in the clinical medical curriculum. The Department participates actively in graduate medical education with three affiliated pediatric residency programs (with Sparrow Hospital in Lansing, Helen DeVos Children's Hospital in Grand Rapids, and Hurley Children's Hospital in Flint), three affiliated pediatric subspecialty fellowship programs (Perinatal-Neonatal Medicine in Lansing; Pediatric Hematology-Oncology and Pediatric Critical Care Medicine in Grand Rapids), and in CME. In addition, faculty members work with students in other graduate programs in the University. Individual faculty members of the Department participate in patient care and render medical consultation services in their respective subspecialty areas. The research endeavors of the departmental faculty are expanding and aim to help create a healthier, better functioning society by improving the health and wellbeing of the child and family.
B. Keith English, MD
Professor and Chair
DEPARTMENT OF PEDIATRICS AND HUMAN DEVELOPMENT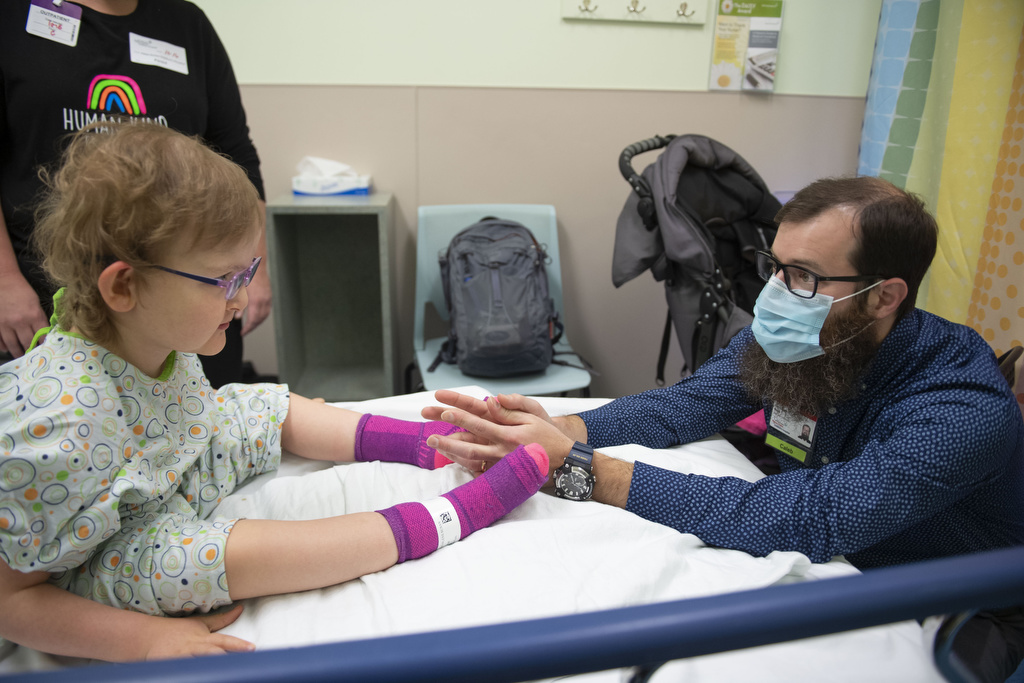 There has been promising progress in the treatment of Marley Berthoud, the patient in whom the rare genetic condition Bachmann-Bupp Syndrome. Named for Pediatrics and Human Development faculty André Bachmann, PhD and Caleb Bupp, MD, who first identified the novel condition in Marley two years ago, Bachmann-Bupp Syndrome is caused by a rare mutation in the ODC1 gene, which is instrumental in the production of polyamines.
To treat Marley, Drs. Bachmann and Bupp, and fellow MSU researcher Surrender Rajasekaran, MD, considered the therapeutic potential of DFMO, a drug that gained popularity in the 1990s in its treatment African Sleeping Sickness. In 2019, Marley's case became the first FDA-approved single-patient study to treat ODC1 mutation with DFMO. Since, she has shown significant improvement in the intervening months. Once struggling to support the weight of her own head, Marley is now able to sit upright and feed herself.
Read more about Marley's treatment and progress here:
Two years into treatment, girl with genetic disorder discovered by MSU docs drastically improved (Lansing State Journal)
And here:
MSU Miracle for Marley (WILX10)
And here:
Marley's marvelous success (MSU Today)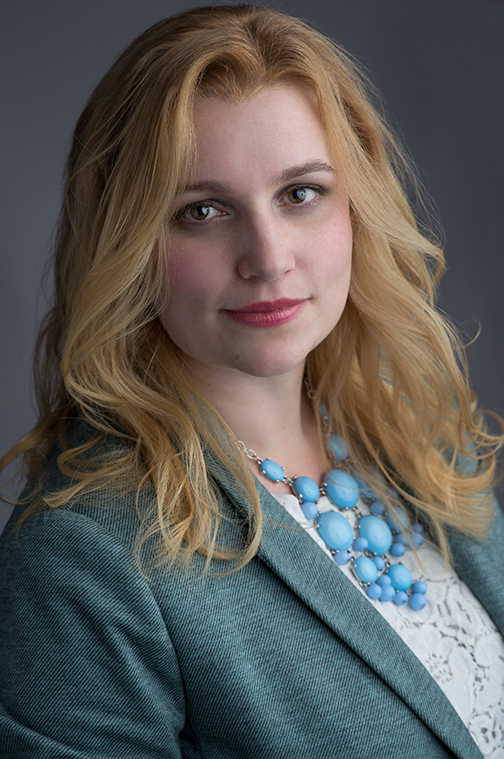 In a new study published in Nature Communications, Pediatrics and Human Development researcher Rebecca Knickmeyer, PhD and collaborators at the University of North Carolina, Chapel Hill explore the relationship between fear response and the infant gut microbiome. Dr. Knickmeyer's research suggests variation in the microorganisms inhabiting the infant digestive system may be related to differences in how babies react to perceived danger.
Chilhood experience strongly predicts future mental health. While the fear response is a normal part of the childhood experience, underregulated it may lead to increased risk of anxiety and depression, while overregulated it could lead to antisocial personality traits.

June 24, 2021
8:30 AM - 4:00 PM
The Michigan State University College of Human Medicine Department of Pediatrics and Human Development will host its annual MSU Autism Conference virtually on June 24, 2021. This year's theme, Difficult Conversations, will feature virtual exhibitor booths and livestream sessions on topics such as bullying, social justice (including disparate impact of COVID-19) and relationships. This free conference is open to anyone who lives with, cares for, or works with children and youth with autism or other neurodevelopmental disabilities.
Who should attend?
Family Members, caregiviers, self-advocates, healthcare and behavioral health professionals, and educators.
Conference Room open 06/23/2021 - 6/25/2021

Registration for the MSU Autism Conference is free. If you are interested in supporting our Autism Research Fund, donate here.
Sponsored by: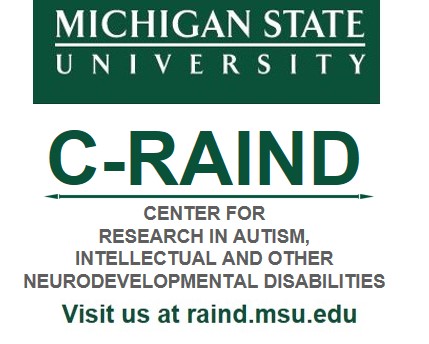 EVENT INFORMATION:
Easy Virtual Fair
The MSU Autism Conference will be hosted virtually using the Easy Virtual Fair platform. You will have access to the platform the day before and after the event to preview the virtual booths and engage with the site in advance of the live conference on June 24.
Learn more about how to navigate Easy Virtual Fair here.
Exhibitors
Autism Alliance of Michigan (AAoM); Center for Research in Autism, Intellectual and other Neurodevelopmental Disabilities (C-RAIND); Hope Network; Disability Network Capital Area; Early On; Michigan Alliance for Families (MAF); Mid-Michigan Autism Association; MSU Autism Lab; Peckham; Spartan Project SEARCH; Resolution Services Center of Central Michigan; Michigan Disability Rights Coalition; And more!
Continuing Medical Education Credits
For CME questions, please email Elizabeth Stanton at stanto52@msu.edu.
Contact
If you have any questions, please contact Elizbeth Stanton at stanto52@msu.edu.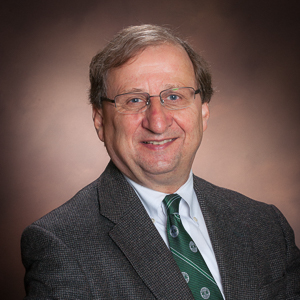 Professor and Chair of the Department of Pediatrics and Human Development, Dr. B. Keith English, was interviewed by Michigan Public Radio last week to discuss the threat posed by COVID-19 to the remainder of the school year. An infectious disease specialist, Dr. English is concerned by both the virus itself (and the still unclear long-term effects it may have on pediatric patients) and the importance of regular schooling to childhood development. Please listen to the interview here.
A cancer research company co-founded by Pediatrics and Human Development professor André Bachmann, PhD has been acquired by Lodo Therapeutics. There is some promise that with the New York biotech firm's resources, they can move novel therapies pioneered by MSU researchers into clinical trials. Read more here.