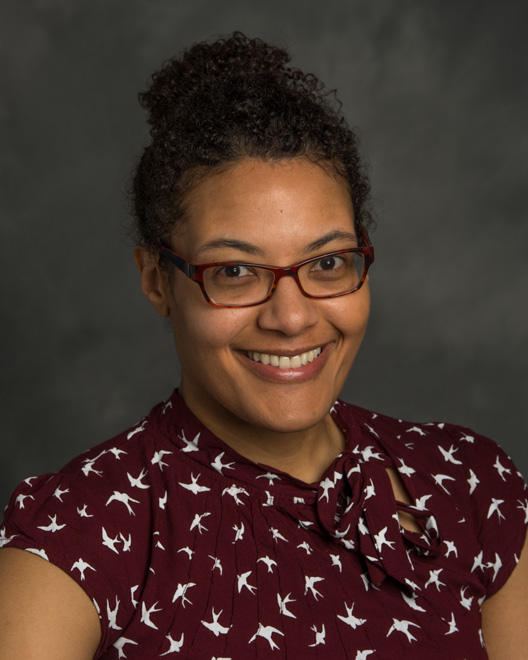 Please join the Department of Pediatrics & Human Development in wecolming Dr. Chioma Okeafor!
Dr. Okeafor joined our Division of General Pediatrics in December as a board-certified pediatrician at MSU Child Health, adding to MSU HealthTeam's complement of more than 260 providers performing cutting-edge research, teaching medical education, and providing exceptional care medical care to the Greater Lansing community.
Dr. Okeafor received her medical degree from the Michigan State University College of Human Medicine and completed her residency at the Phoenix Children's Hospital/Maricopa County Medical center. She was most recently employed with Mason Pediatrics, providing care in their outpatient clinics and for newborns at Sparrow Hospital.
Particularly interested in treating underserved groups, Dr. Okeafor has participated in several community service initiatives. She was selected to complete medical rotations in Costa Rica and Nicaragua, participated in medical missions to rural area in Nigera with Mercy Medical Foundation, and provided care for homeless teens through Phoenix Children's Hospital's "Crews'n Health Mobile."