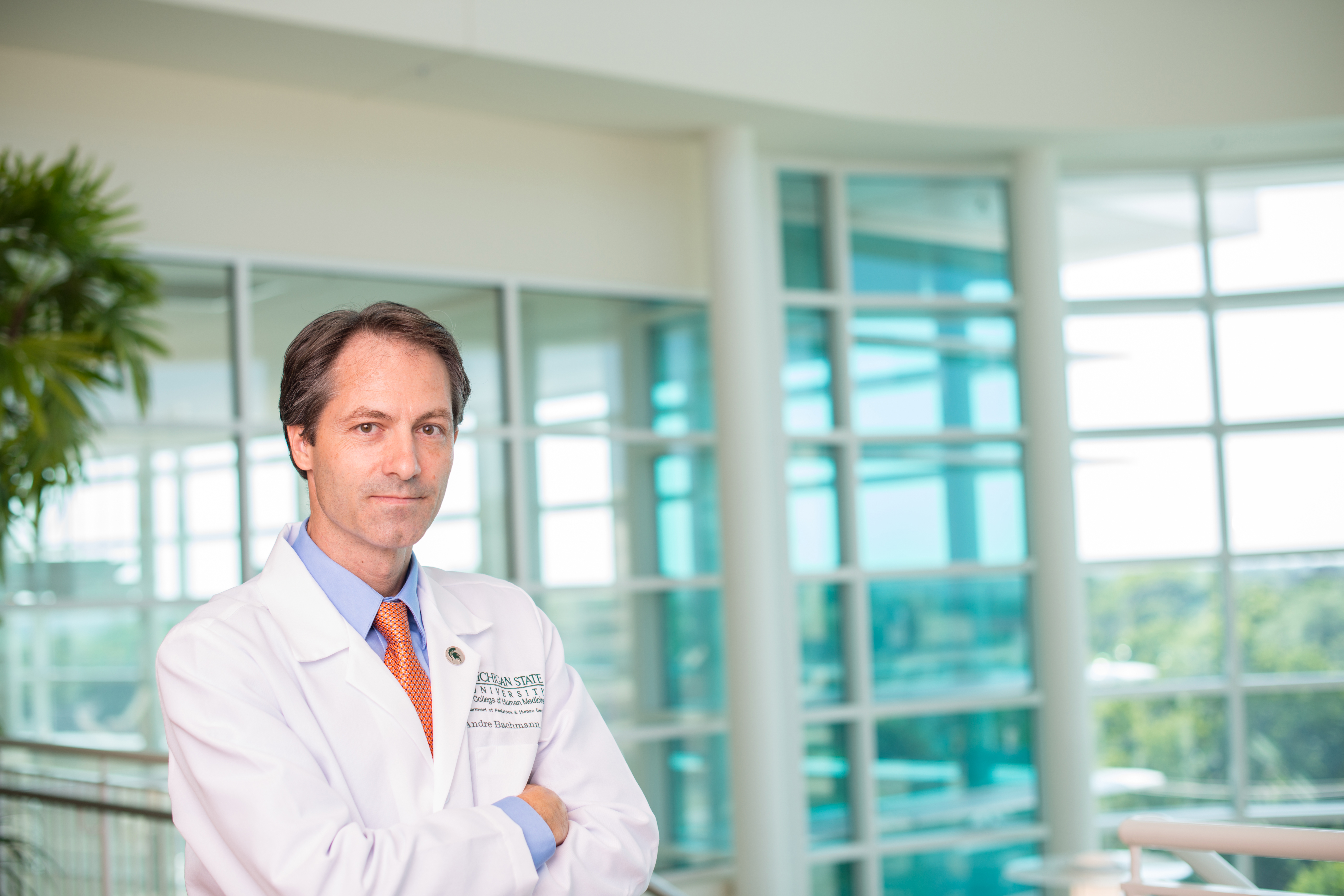 We are pleased to announce Professor and Associate Chair for Research André S. Bachmann, PhD has been awarded a grant from St. Baldrick's Foundation to help fund his ongoing efforts to find novel treatments for neuroblastoma. This often-lethal pediatric cancer affects 1 in 7,000 children, accounting for 15% of cancer deaths in children.
St. Baldrick's is the largest private funder of childhood cancer research grants. Dr. Bachmann's is one of 76 grants awarded by St. Baldrick's this year alone, the combined funds of which total more than $19.1 million dollars.
Please join us in thanking St. Balderick's for this generous award, and in congratulating Dr. Bachmann on his continued success.